Grant funding from Charitable Trust organisations is a vital and valued form of funding for Yorkshire Air Ambulance, enabling us to provide additional specialist equipment and training support & facilities for our crew to deliver the very best patient care.
Funding from Grants and Trusts in recent years has helped us purchase Night Vision Goggles, enabling us to extend our flying hours into darkness, and build our state-of-the-art training simulation suite complete with a range of life-like Simbodies® training manikins, providing our crew with a realistic training environment. More recently they have enabled us to add two new custom-built Rapid Response Vehicles (RRVs) to our life-saving fleet.
Yorkshire Air Ambulance would like to thank all Charitable Trusts and Foundations that have enabled our Charity to grow over the years and that have kept us flying over Yorkshire.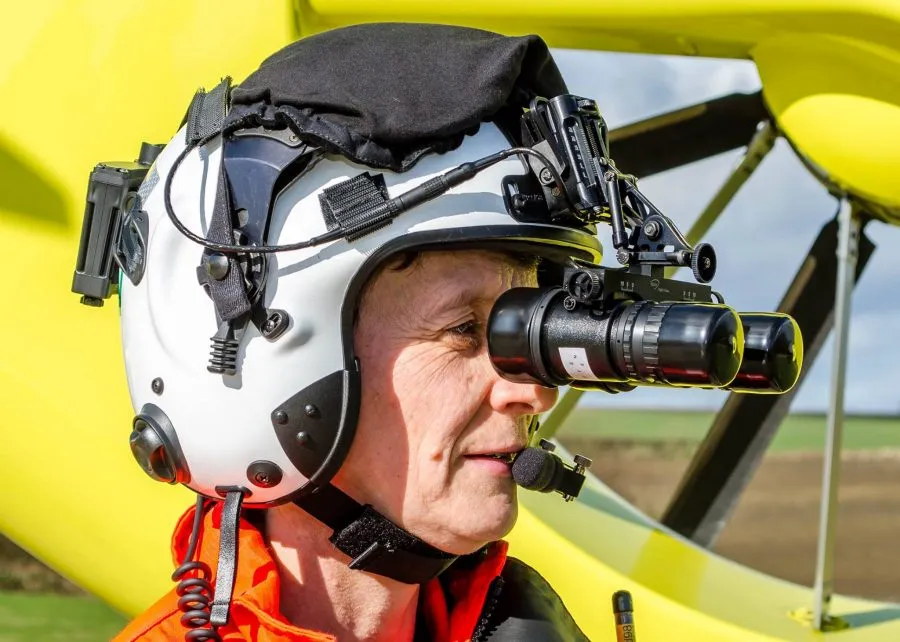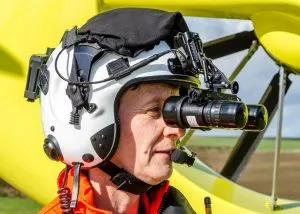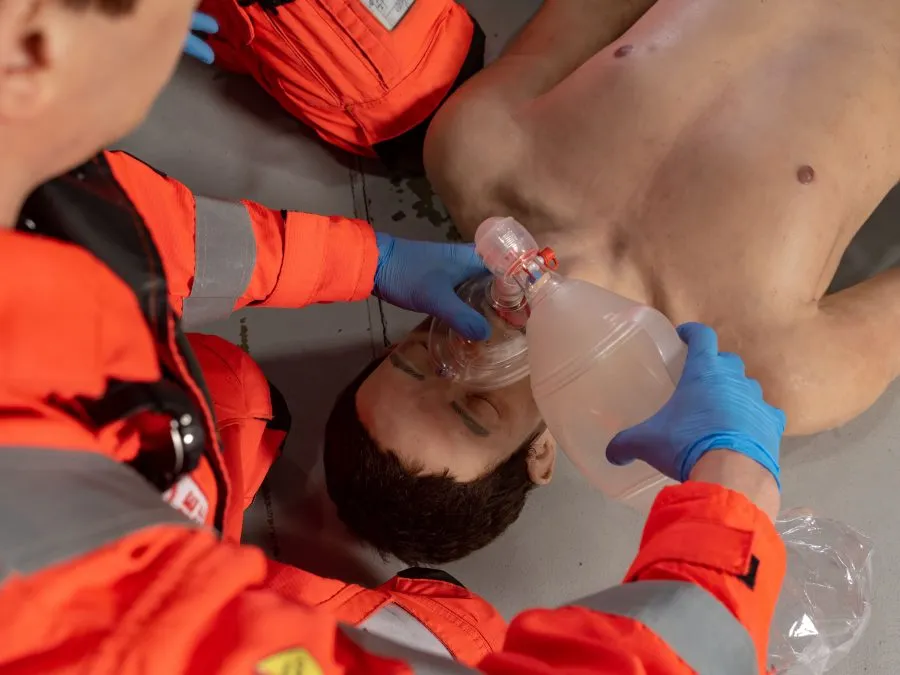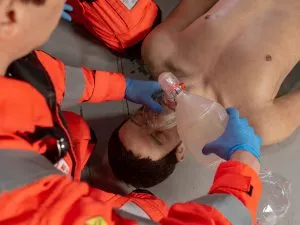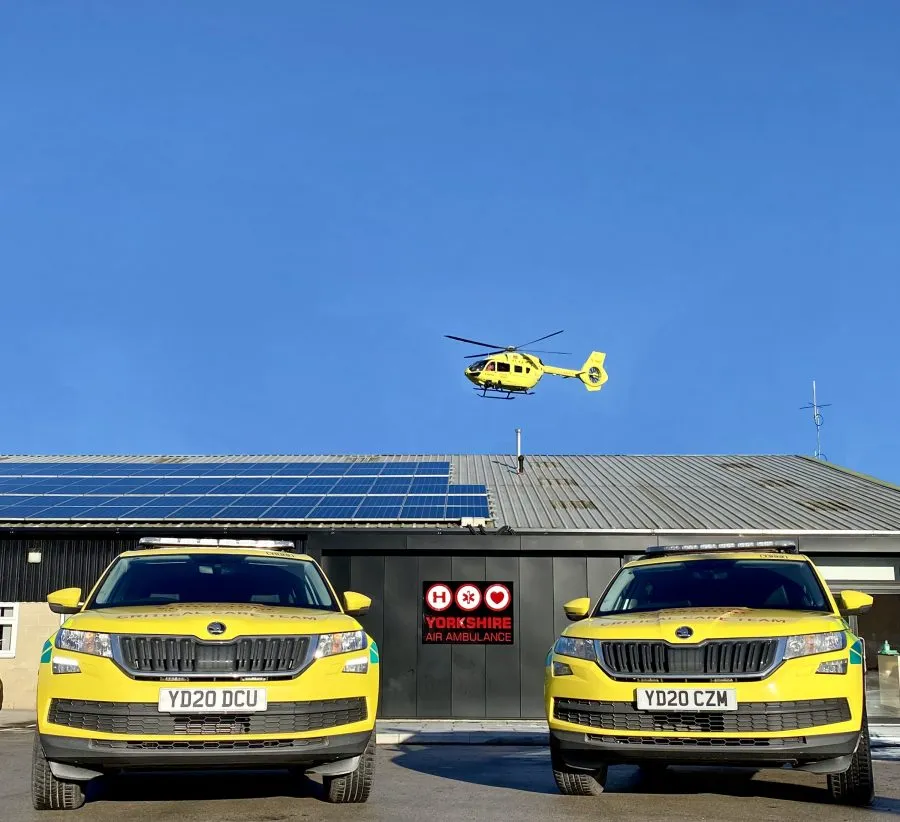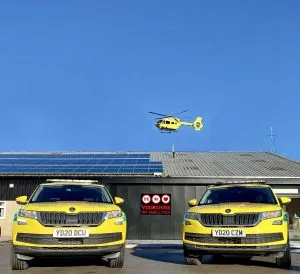 Can you help?
If you represent or work for a grant-making organisation and would like to discuss opportunities with Yorkshire Air Ambulance to help fund our life-saving missions across Yorkshire, please contact:
Marianne Haworth
Grants &Trusts Manager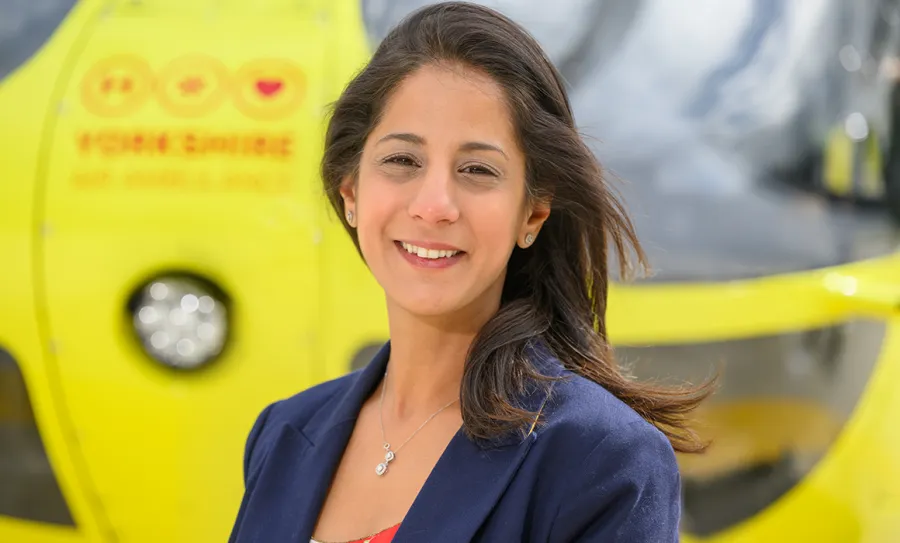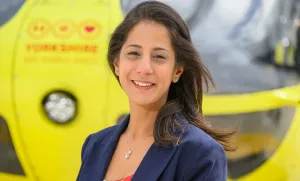 Email: m.haworth@yaa.org.uk
Telephone: 07825 894650
or call the YAA office on:
01422 237900