Yorkshire Air Ambulance (YAA) took a unique approach to thank its dedicated supporters during their first 'Ta Very Much' day, which was part of the charity's 23rd anniversary celebrations. This heartwarming event, hosted at the Nostell Air Base in Wakefield, was designed to show gratitude to donors for their generous contributions.
The name 'Ta Very Much' encapsulates the essence of the event, offering a Yorkshire twist to the age-old tradition of saying 'thank you.' This day was crafted with great care and affection, an opportunity for YAA to extend their gratitude to the donors who have been instrumental in the success of the Yorkshire Air Ambulance's life-saving missions.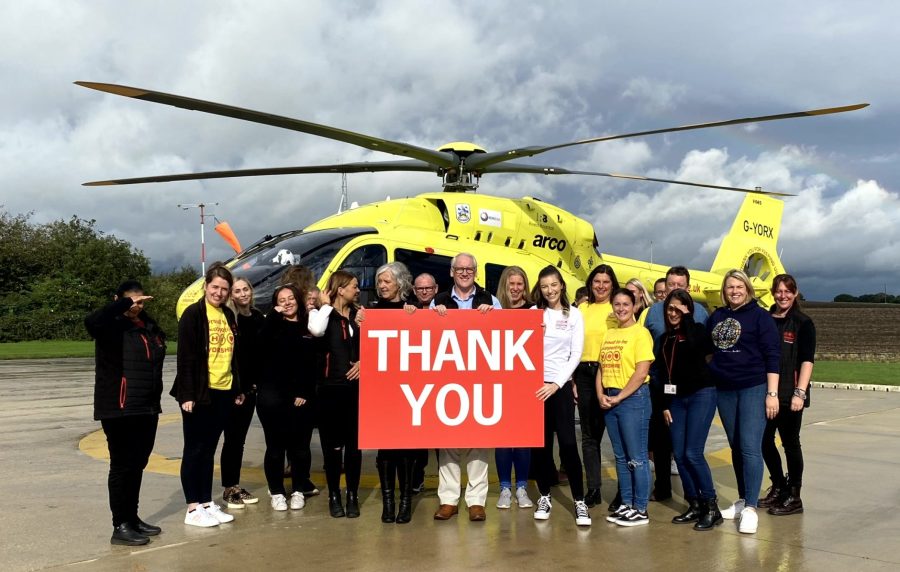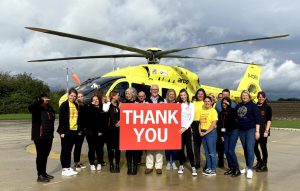 The event saw YAA staff including the lifesaving crew of paramedics, doctors, pilots, TCM's and various head office and fundraising teams briefly stepping away from their daily duties to make the heartfelt calls. It was an emotional experience, as the team had the opportunity to directly connect with the donors and make each supporter feel genuinely appreciated for their contributions, regardless of the amount.
Of the hundreds of donors who received a call, if anybody was not able to get through or received a voicemail, YAA staff went the extra mile, sending handwritten postcards bearing a personalised 'thank you' message, ensuring that no opportunity to say 'Ta Very Much' was missed and no supporter went unnoticed.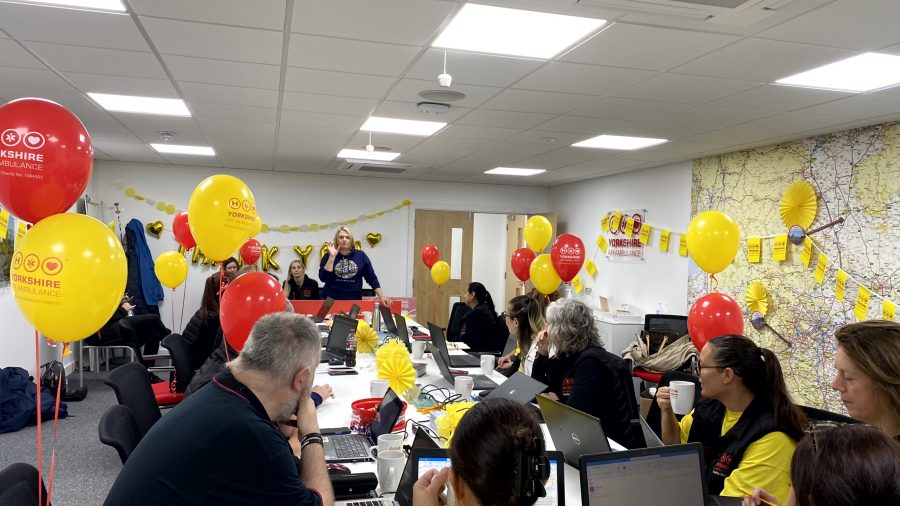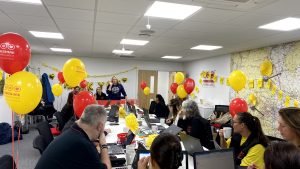 Reflecting on the significance of the "Ta Very Much' day, Specialist Paramedic Critical Care, Sam Berridge, who was part of the team on the day, remarked, "Our team responds to an average of 4 to 5 incidents every day, and it's thanks to our incredible supporters that we can swiftly attend to some of our region's most urgent emergencies. They provide the essential funding that keeps our service operational and our helicopters in the skies. Therefore, it is absolutely crucial for us to show our heartfelt gratitude. 'Ta Very Much' day provided the perfect opportunity to express our thanks, and I'm eagerly anticipating next year's event!"
This special event was a first for Yorkshire Air Ambulance, but it won't be the last. Following the day's remarkable success, YAA is excited to announce that it will become an annual tradition. The focus for 2024 is on making the event even bigger and more memorable, ensuring that their supporters continue to feel the love and appreciation they so rightfully deserve.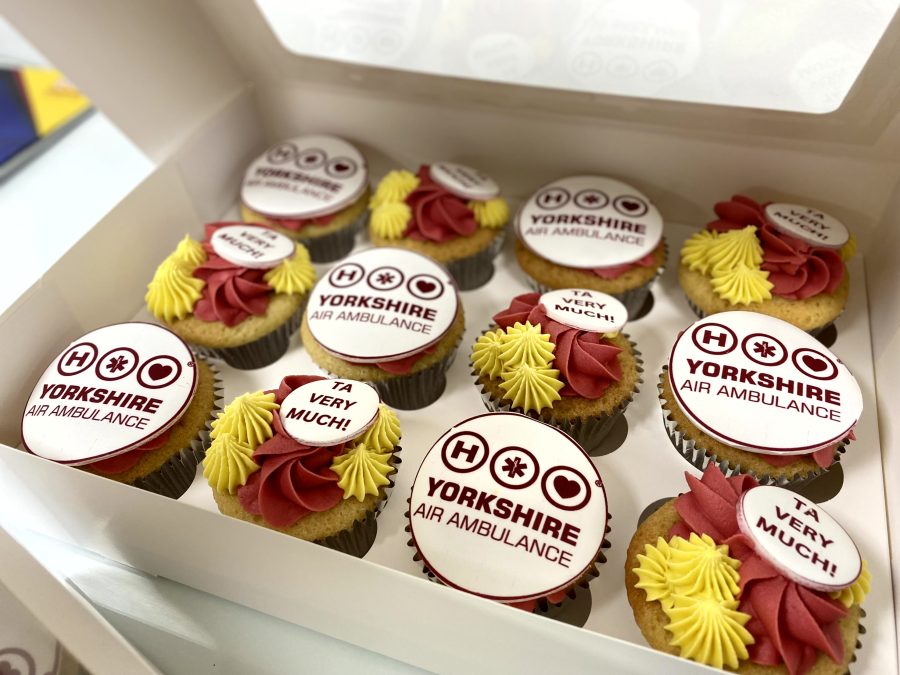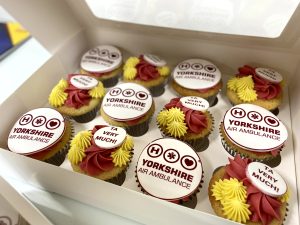 Reflecting on the day, Partnerships Manager, Katie Collinson, said, " I was truly touched by the experience of making calls to our generous donors who have supported Yorkshire Air Ambulance over the years. It was a heartwarming opportunity to connect with the people who make our life-saving work possible. The event exceeded our expectations, and after this resounding success, we are committed to making it an annual tradition. We're already setting our sights on making our 2024 event even more remarkable."
Yorkshire Air Ambulance continues to be immensely grateful for the support and commitment of their donors, acknowledging that their life-saving work wouldn't be possible without the dedication and generosity of the local community.