Yorkshire Air Ambulance (YAA) has welcomed seven new helicopter emergency medical service (HEMS) Paramedics from across the Yorkshire region to their crew.
The Paramedics are seconded from partner Yorkshire Ambulance Service NHS Trust (YAS), on an initial six-month basis.  They form part of the Yorkshire Air Ambulance Critical Care Team, comprising a team of anesthetic and emergency medicine consultants, and 23 Paramedics who work as crew on the two YAA helicopters delivering the life-saving service 365 days a year to 5 million people across 4 million acres of Yorkshire.
Lindsey Newey (Sheffield)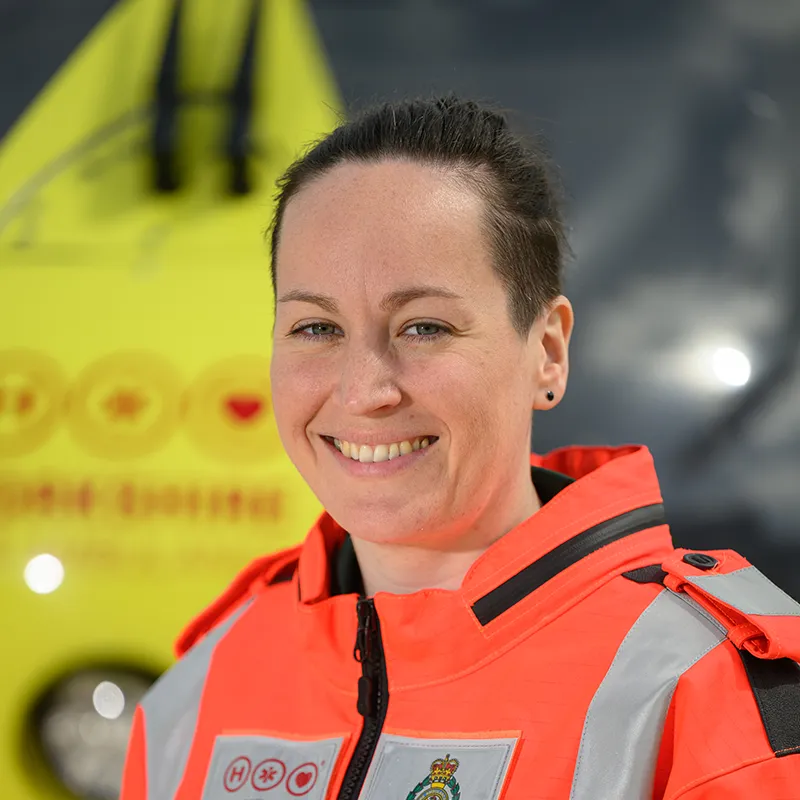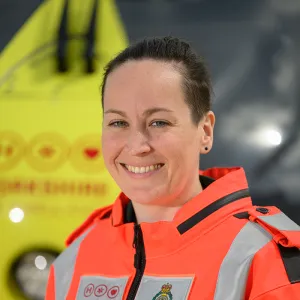 Lindsey lives in Sheffield and studied to become a Paramedic at Coventry University. Initially working in Bristol for South Western Ambulance Service, Lindsey then moved to Yorkshire Ambulance Service before joining YAA.
"I'm very excited about joining Yorkshire Air Ambulance. It has been a long-term goal of mine to work in HEMS and I'm excited to get started and stuck in," said Lindsey.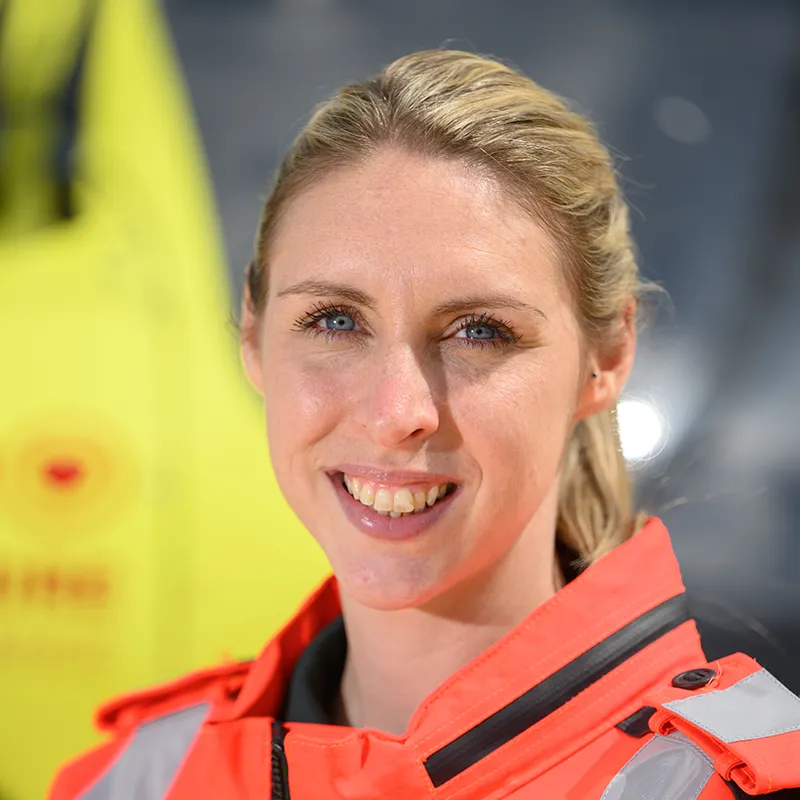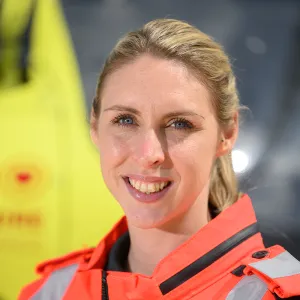 Becky Knight (Huddersfield)
Becky is from Wakefield and previously worked in a dual role as an ambulance paramedic and lecturer practitioner in human and health sciences at the University of Huddersfield.
Becky said: "I have always been interested in helicopters and critical care. I wanted to become a HEMS paramedic to challenge myself, help others and learn from the team's experience and expertise."
Tammy Williams (Pontefract)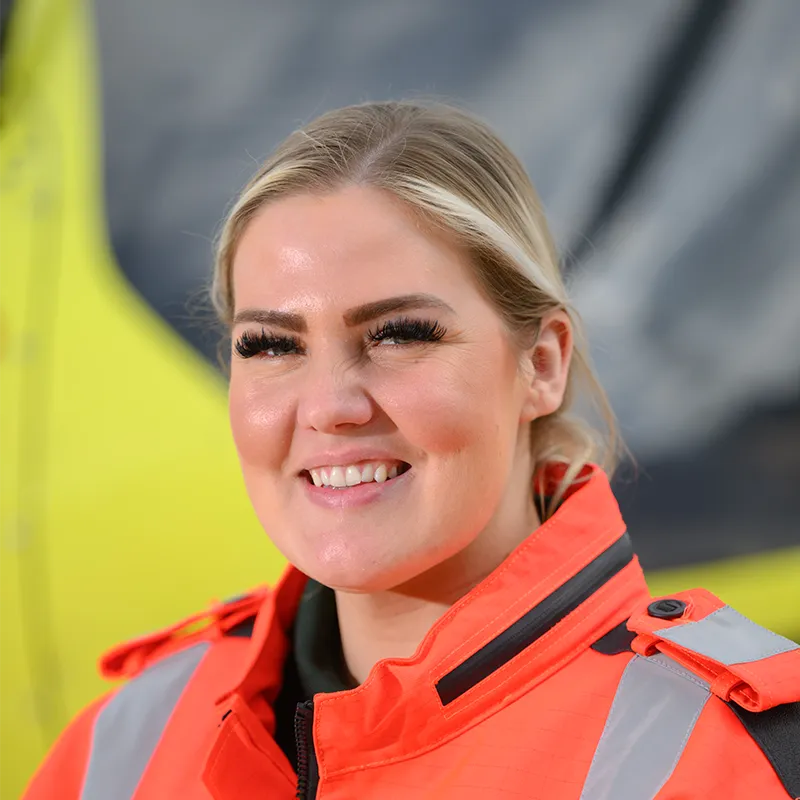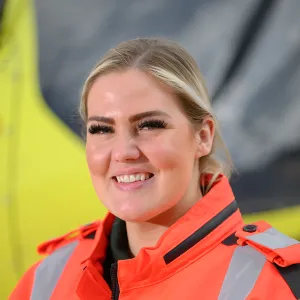 Tammy completed a three-year BSC Paramedic Science degree in London and qualified in 2016.  She initially worked out of Deptford and came back up to Yorkshire and was based at Wakefield before joining YAA.
Comparing London to Yorkshire, Tammy said: "Working on the land ambulance you have a lot more trauma such as RTCs and stabbings in London and the trauma is quite invasive. It's a lot more rural up here. Being exposed to that level of trauma in London made me want to be a HEMS Paramedic and expand my knowledge."
Fiona Blaylock (Harrogate)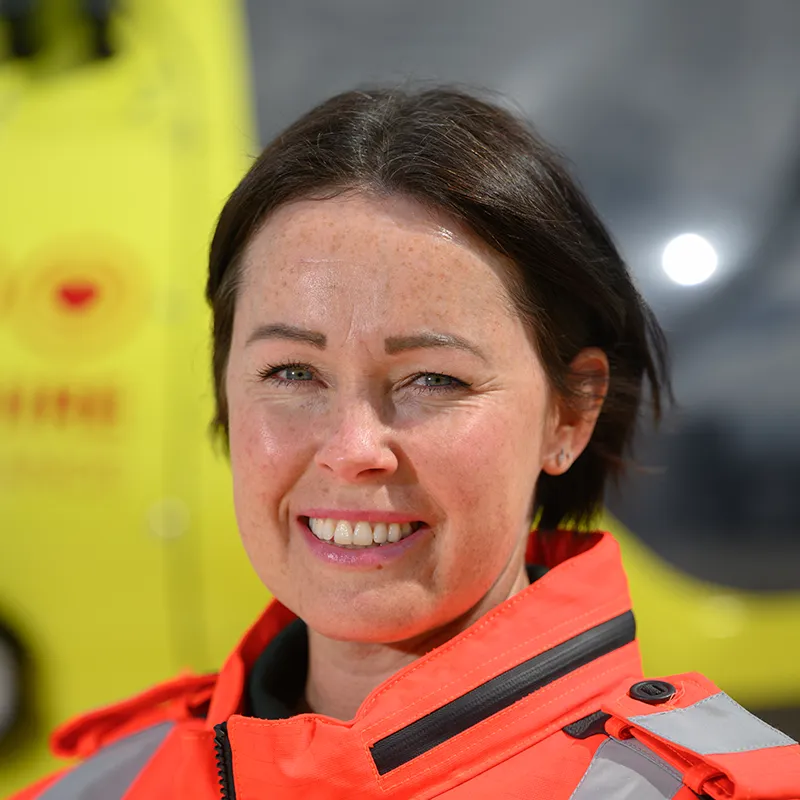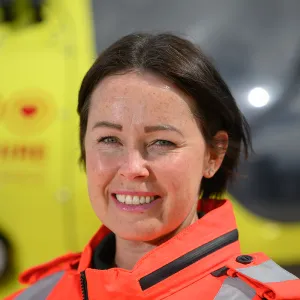 Fiona is from Harrogate and previously worked as a Combat Medical Technician in the army and in a prison healthcare department before becoming a Paramedic in 2013.
"When you're on the road as a Paramedic with a patient and you see the air ambulance arrive, you know the patient will get extra care and sometimes get to the hospital quicker that could potentially save their life," said Fiona.
Andy Watson (Leeds)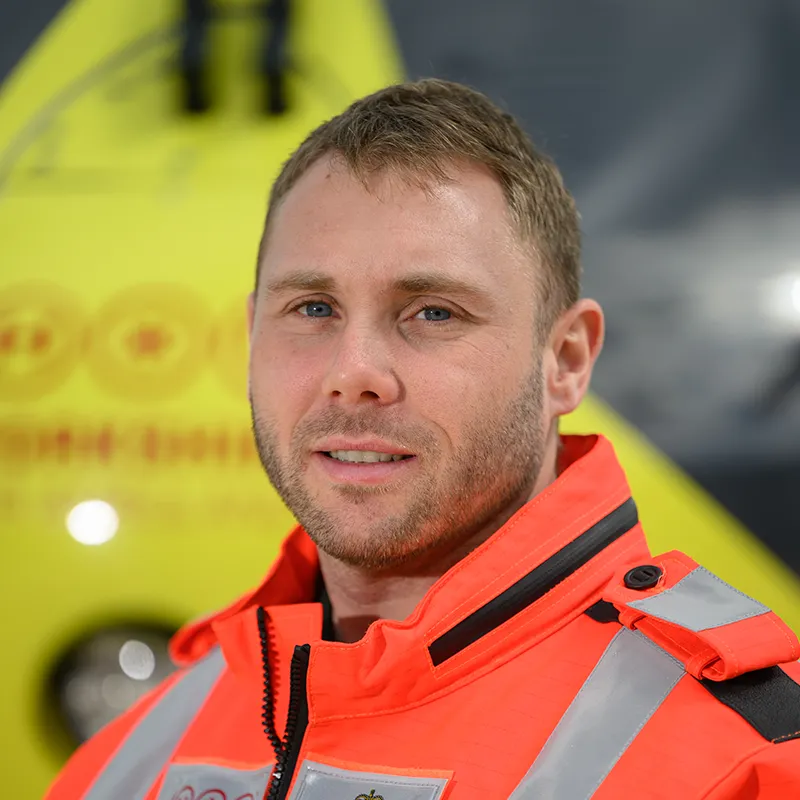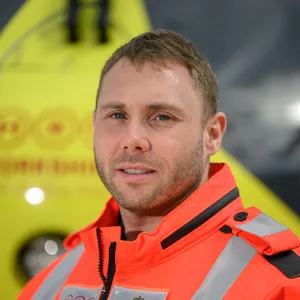 Andy lives in Leeds and has been a Paramedic for four years, progressing to Team Leader. Prior to working as a Paramedic, Andy was a personal trainer, a bodyguard, and was in the military.
When asked why he wanted to work as a HEMS Paramedic, Andy said: "HEMS is the best job within the ambulance service and it's a job most paramedics aspire to."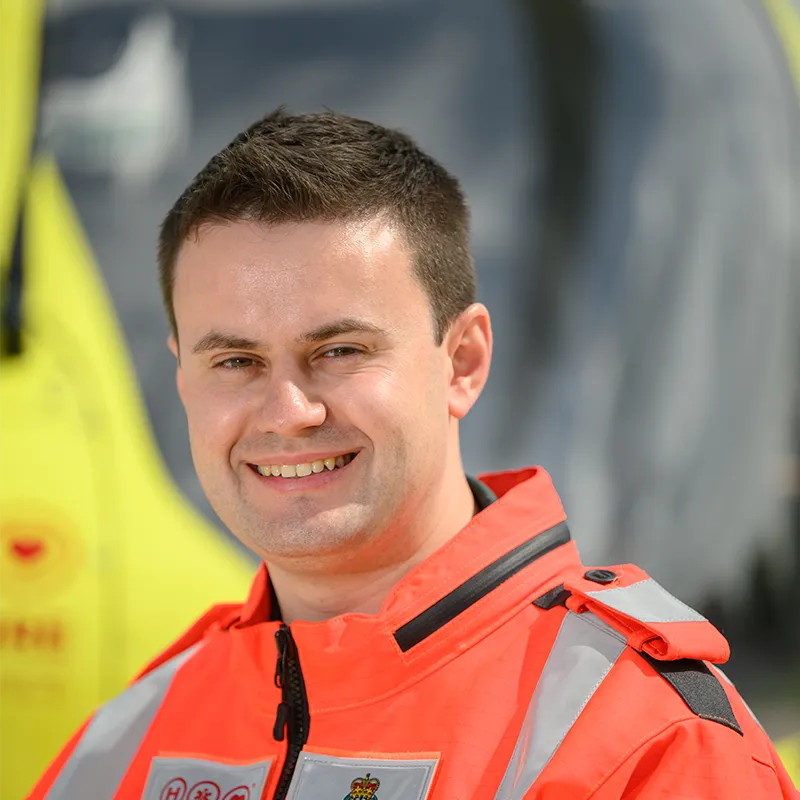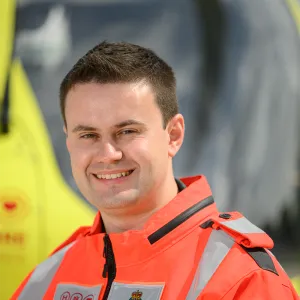 Sam Berridge (Bridlington)
Sam lives in Bridlington and began his career working in the Coastguard Search and Rescue Team for nine years before joining the ambulance service in 2016. He worked his way up to Team Leader before coming to  YAA.
"I wanted to work for Yorkshire Air Ambulance because it's the best air ambulance in the country and brings the
very best care to critically ill patients.  Working in the fantastic small Critical Care Team will allow me to be part of this," said Sam.
Terri-ann (Bridlington)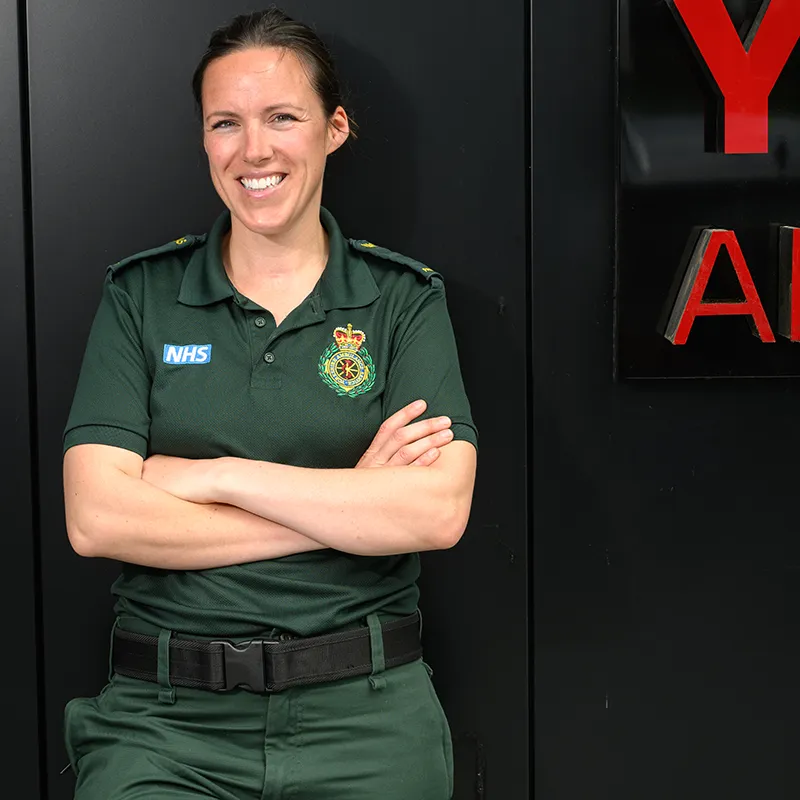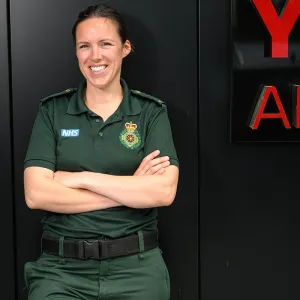 Terri-ann became a Paramedic in 2017, initially based out of Keighley, then Pateley Bridge, and finally Harrogate. She then completed a secondment at HART, Yorkshire Ambulance Service's Hazardous Area Response Team before joining Yorkshire Air Ambulance.
When asked why she wanted to join YAA, Terri-Ann said: "I wanted to work with the most amazing clinicians, Paramedics, and Pilots. The pre-hospital care they give and the speed that they can fly a patient to the hospital is incredible."
You can meet the other members of the YAA crew over in the Meet our Team section of our website.
Read more YAA news HERE.