The Knaresborough Tractor Run organisers have celebrated a major donation milestone at a cheque presentation event hosted at the Yorkshire Air Ambulance Nostell Airbase in Wakefield.
What started from humble beginnings has since become a beloved annual tradition within the community, with hundreds of people travelling from far and wide to line the roads and watch the impressive display of over 370 tractors in action.
The North Yorkshire-based event is now considered one of the UK's largest tractor run, with all proceeds going to the life-saving emergency service, Yorkshire Air Ambulance.
Since the first tractor run in 2012, which recorded just eleven tractors taking part, the organisation has donated an impressive £113,341 to the charity.
As a thank you for their longstanding support, the Knaresborough Tractor Run logo now has pride of place on the charity's newest helicopters.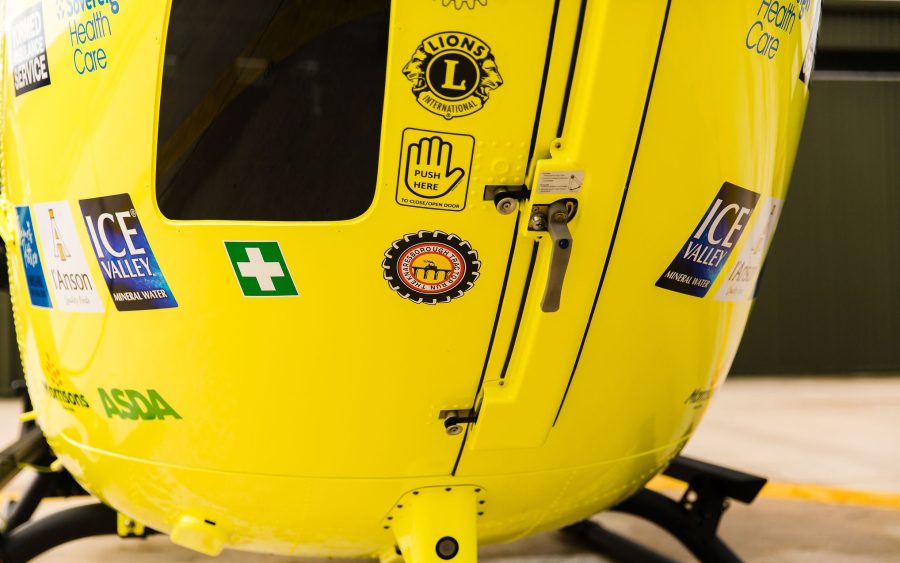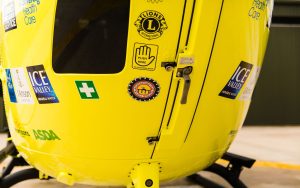 Regional Fundraising Manager, Linda Stead, said, "Celebrating the fantastic £113K fundraising milestone donated by the Knaresborough Tractor Run over the years is such an incredible achievement, and we are truly grateful for the support we have received.
 The Yorkshire Air Ambulance relies on the generous donations we receive to keep our helicopters maintained and in the air, so events like the Knaresborough Tractor Run are invaluable to us. We want to say a huge thank you to all of the organisers, participants, and supporters of the event for their dedication and generosity over the years in helping us to continue to save lives across Yorkshire."
The Knaresborough Tractor Run, which was founded by members of Knaresborough Young Farmers, included Mike Spink, who was passionate about supporting the Yorkshire Air Ambulance. However, in 2017, Mike tragically passed away in a road accident in New Zealand, where he had relocated six months prior.
To honour his memory, the organisers of the tractor run decided to expand the run into the large-scale fundraiser known today. What was previously a casual gathering of tractors in Tan Hill and Whitby, became a more significant affair, and a heart-warming way to remember Mike and support a vital cause.
One of the event organisers, James Parker, said, 'We are thrilled to support the Yorkshire Air Ambulance once again. From our very first planning meeting, we knew that YAA was the charity we wanted to support, given their vital role in our rural community. We have seen first-hand the incredible work they do, and we are proud to be raising funds to ensure that they can continue to deliver on their promise of helping to save lives.
 It's a cause that's close to our hearts, and we know that many of our participants, as well as their friends and families, have benefited from YAA's services. We hope that our efforts will make a meaningful difference in helping YAA to continue their life-saving work'.