17 ASDA stores across West and South Yorkshire have joined forces since May 2023 to champion Yorkshire Air Ambulance (YAA), the region's dedicated emergency response charity. Their combined efforts have already raised an astounding £20,000 and counting.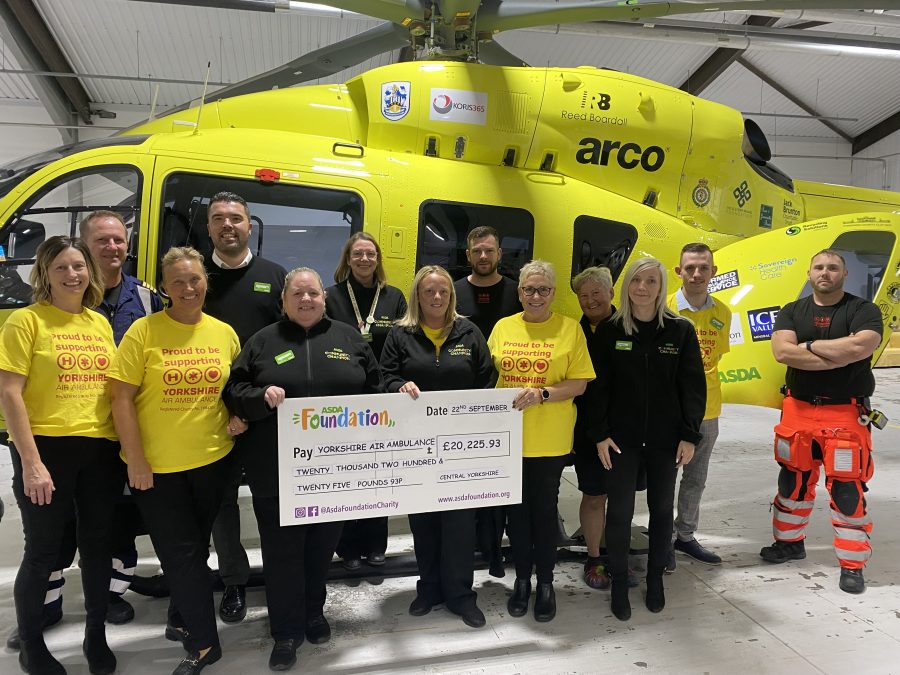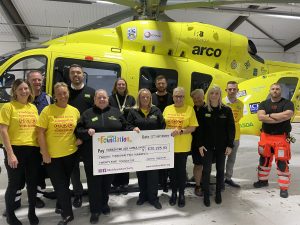 This remarkable achievement highlights the unwavering commitment of both Asda employees and the local community to bolster the life-saving service, contributing to improving patient outcomes.
In a remarkable show of support, ASDA employees bravely participated in a sponsored skydive in June, fearlessly leaping from 10,000 feet to secure the vital funds.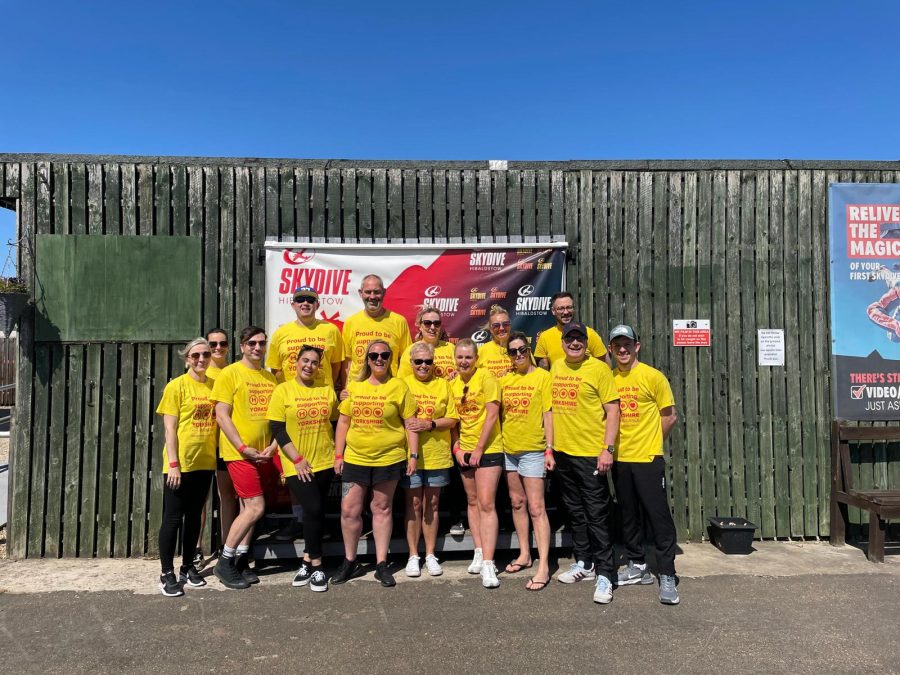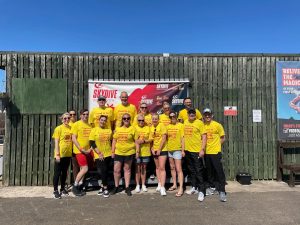 In addition to other in-store fundraising initiatives, Asda has been a steadfast partner, hosting YAA Clothing Banks at 20 stores across Yorkshire since the inception of the YAA recycling scheme. These clothing banks play a pivotal role, not only in promoting recycling and sustainability but also in contributing over 20% of the charity's annual recycling revenue, further fuelling its mission.
As an independent charity, Yorkshire Air Ambulance, relies heavily on the generosity of the public and fundraising initiatives to sustain its life-saving operations.
As a testament to their ongoing commitment, Asda has pledged to continue their support throughout the remainder of the year, scheduling bucket collections at their stores, inviting the YAA fundraising team to visit with their promotional vehicle, which features a replica cockpit simulator for shoppers to enjoy, and are exploring the possibility of another thrilling challenge event in the coming year.
The partnership between Asda and YAA has thrived over the past decade, with YAA proudly displaying Asda's logo on its helicopters since 2014 as a tangible symbol of gratitude for their dedication and support.
During a visit to the YAA Nostell air base, where Asda employees learned more about the charity and presented the crew with a cheque for the funds, Tom French, a senior director at Asda, shared his thoughts on this extraordinary achievement, he said, "We set a target equivalent to a day's running costs, and I'm incredibly proud of our team for surpassing this goal. Everyone has truly excelled, and we are genuinely thrilled with their exceptional efforts. Yorkshire Air Ambulance holds a special place in our hearts, and we are wholeheartedly committed to continuing our support."
Regional Fundraising Manager for West & South Yorkshire, Vickie Cowan, said, " On behalf of Yorkshire Air Ambulance, I want to extend our heartfelt gratitude to the incredible ASDA teams across West and South Yorkshire, as well as the local community, for their unwavering support. Their dedication to achieving their fundraising goal is truly inspiring and significantly contributes to our ongoing mission to save lives. We are thrilled to have the backing of ASDA, and together, we remain committed to making a meaningful difference for those in need."