High Paradise Farm Tea Room in Boltby held a Christmas Fayre in December 2021, raising a fabulous £1404.
Thank you to Ginni and her team, all who attended supporting the event, and to the stallholders for their contributions to the YAA Charity.
This takes the money raised over the last 2 years to £2337.92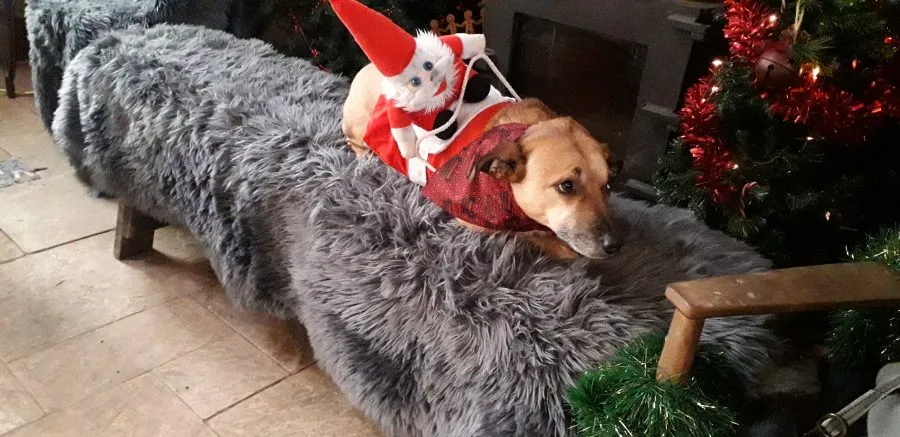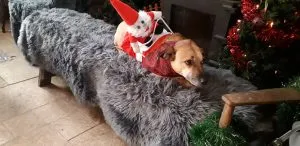 Here is Sausage the dog wearing his YAA Doggy Bandana at the tea room and the main image is of the fabulous cakes made by the team at High Paradise Farm.
To read more of our Community Thank You's click HERE.